Miyagi Zao / Naruko Area
Icy trees and snow corridors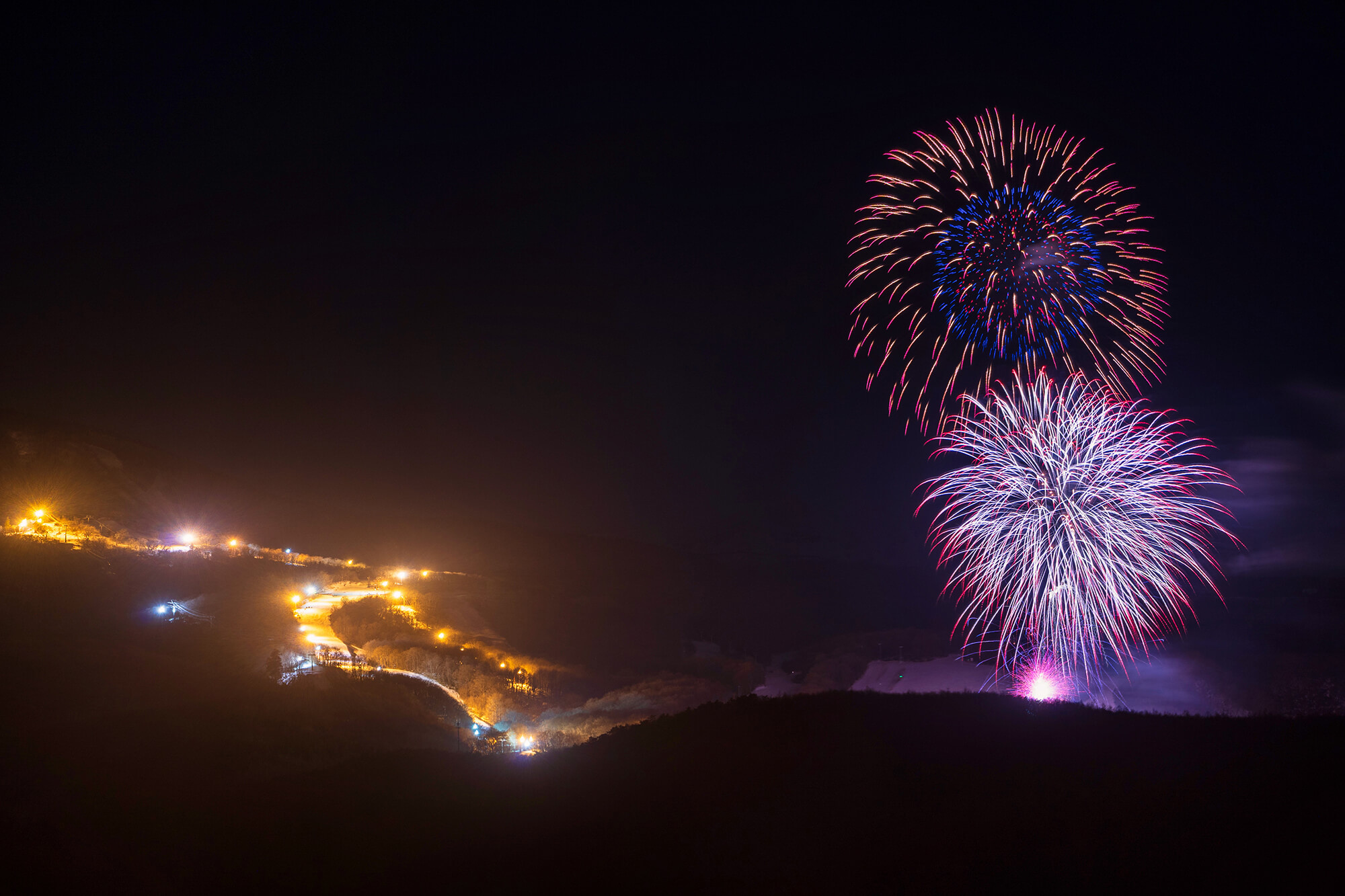 The symbol of the Zao mountains: the Okama Crater
The Miyagi side of Zao is located on the Miyagi Prefecture side of the Zao mountain range that stretches across Yamagata and southern Miyagi Prefecture. This area is home to the Okama Crater, a crater lake located at 1,550 meters above sea level, the highest point and symbol of the Zao mountain range. It is easily accessible by car or bus from spring to autumn via the Zao Echo Line and the Zao High Line, but these roads are closed in winter. Only organized tours by a ski resort or travel agency can take visitors to the crater during the winter season.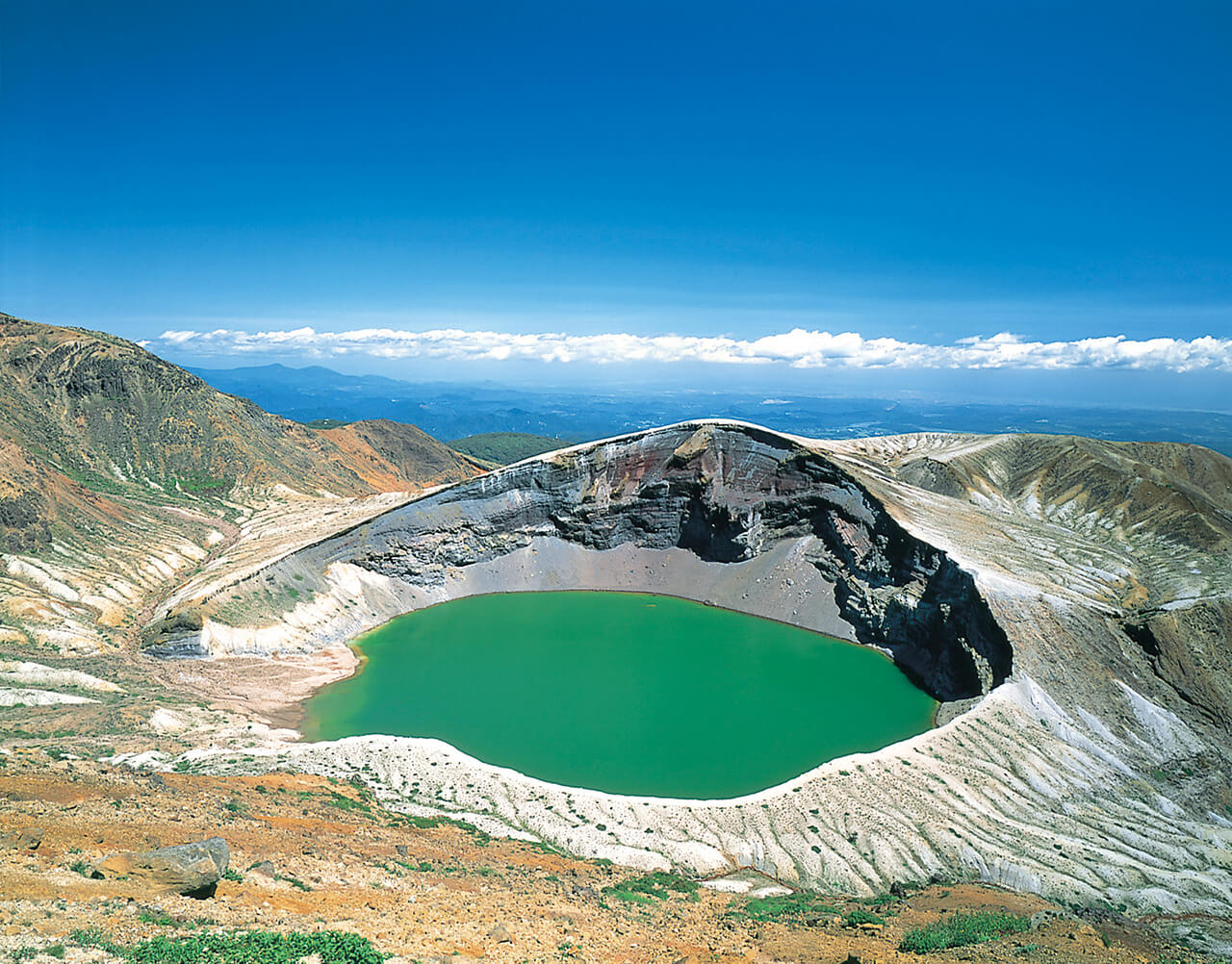 Untouched beauty and icy trees
The crater is not only what brings visitors here; many visitors come here in the winter months to see the "juhyo", spectacular ice-covered trees that are also known as "snow monsters" because of their monstrous appearance. This natural phenomenon, where ice forms on the Aomori fir trees that grow wildly in the Zao mountain range, occurs between January and early March. Though this same phenomenon can be seen around the Yamagata side of Zao, the Miyagi side is less crowded and it is said that visitors can admire these trees in a more pristine environment than on the Yamagata side. Since the Miyagi side of Zao does not have a ropeway or other facilities, snowmobile tours to view these trees are popular. Afterwards, it is worth taking a Snow Cat tour or a backcountry tour to take a ride down through the snow with these stunning trees in view.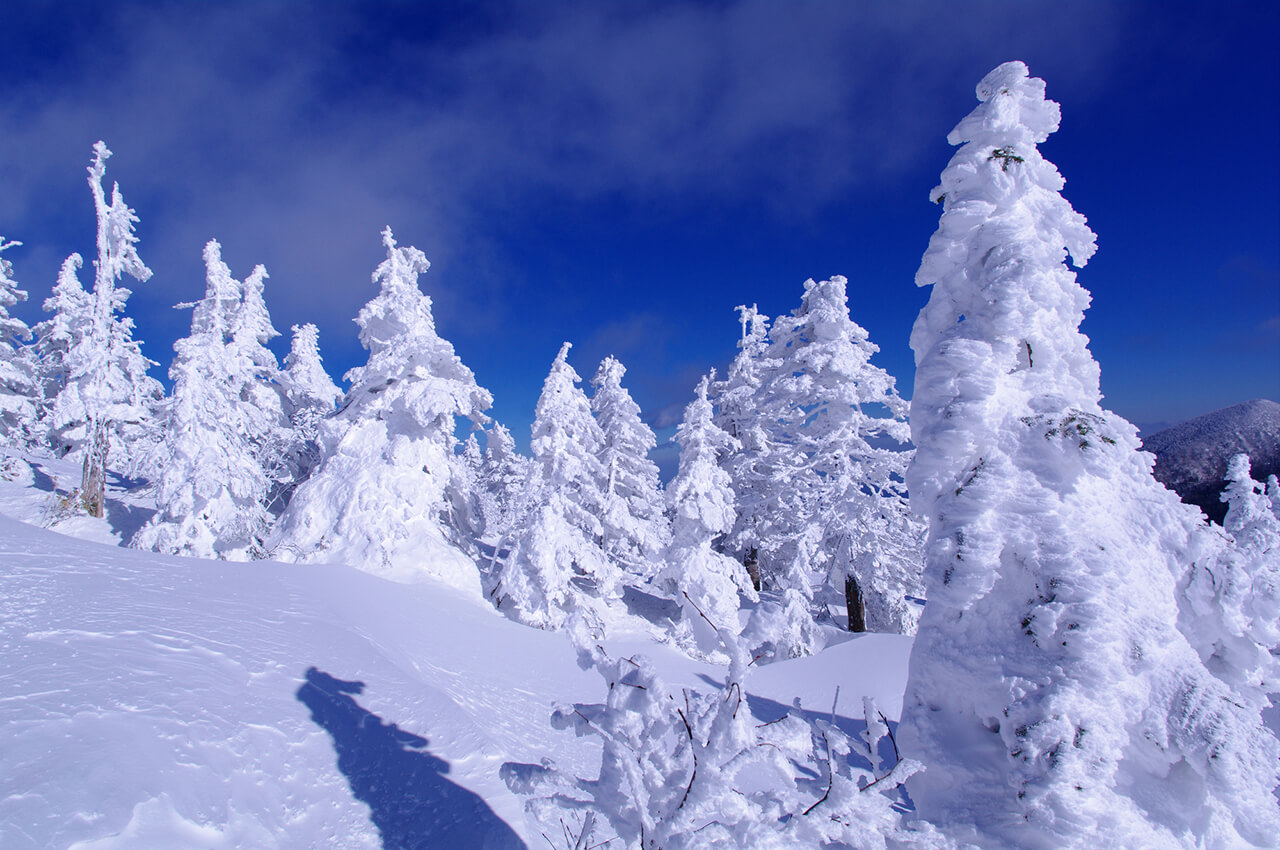 Be surrounded by a corridor of snow
In spring, when the Zao Echo Line and Zao High Line, which connect Yamagata and Miyagi Prefectures, open, visitors can experience the snow corridor, which can reach up to 10 meters in height during periods of heavy snowfall. For 5 days before the Echo Line opens, a snow corridor walk event is held to allow visitors to walk along the snow corridor. While cherry blossoms are in bloom in the villages and towns, the snow corridor that rises forth is a sight to behold.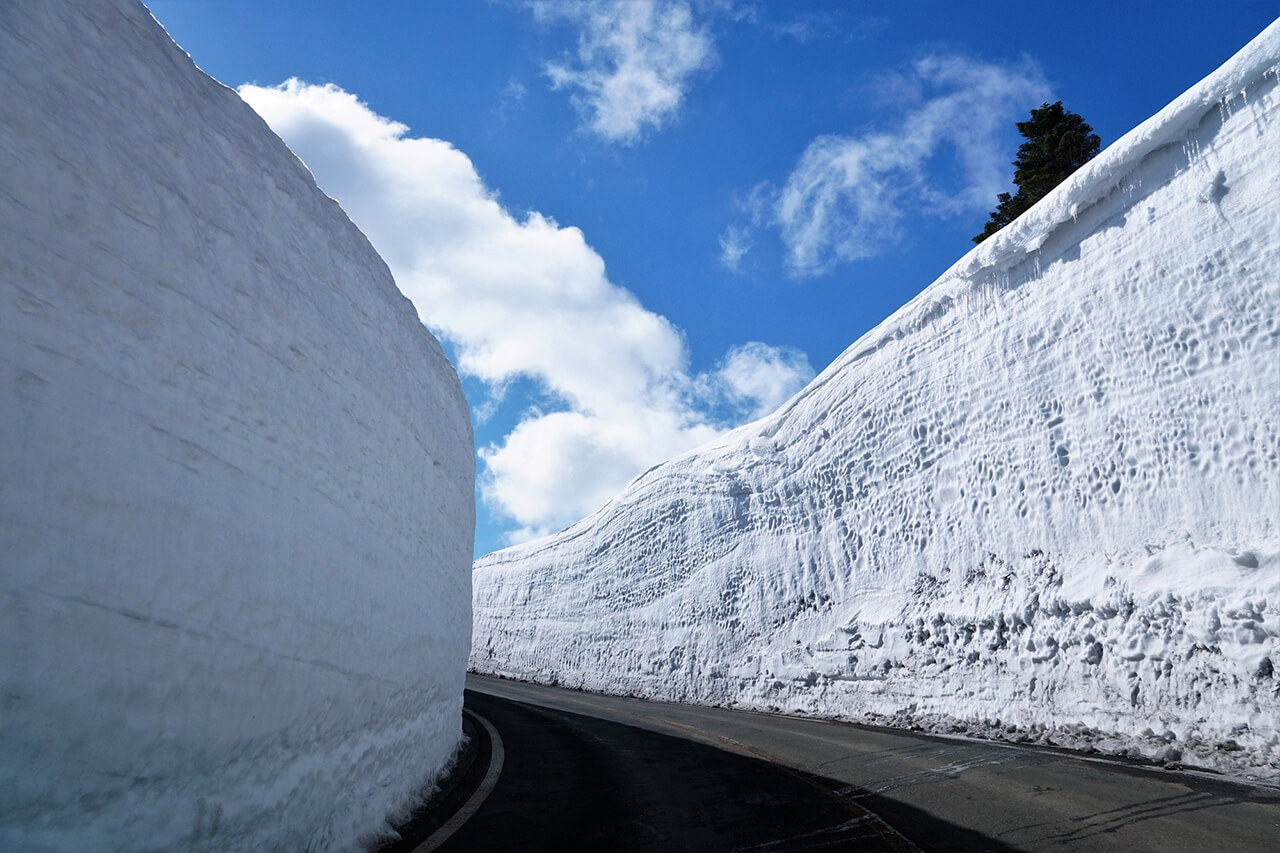 An abundance of hot springs at Naruko Onsen Hot Spring Village
Naruko is located in the northwestern part of Miyagi Prefecture, and is famous for the Naruko Onsen Hot Spring Village, which is known in Japan as one of the "three famous hot springs in Oshu". With a wide variety of water quality and an abundance of hot springs, it is said that 9 of the 11 types of hot springs in Japan are concentrated in Naruko Onsen Hot Spring Village. Visitors can discover many unique sights here: Katanuma, a highly acidic caldera lake that changes color depending on the season; the Kokeshi Museum, where you can check out the famous kokeshi dolls that are a specialty of Naruko; the geyser that rises nearly 20 meters into the air, and much more.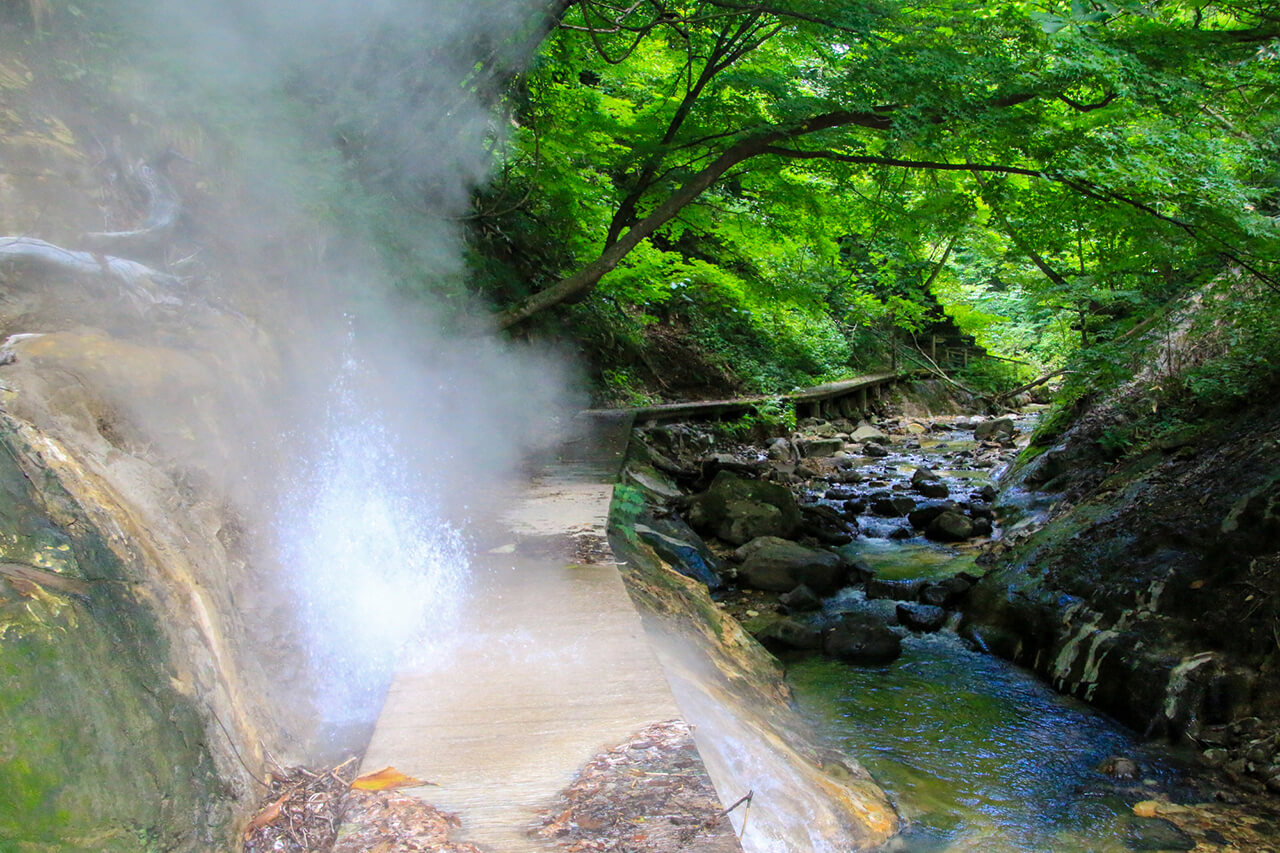 Great skiing spots in Naruko
In winter, the snowfall in Naruko can reach nearly 2 meters. The ski season is usually from December to April and the ski slopes here are frequented by everyone from families to professional skiers and is relatively uncrowded.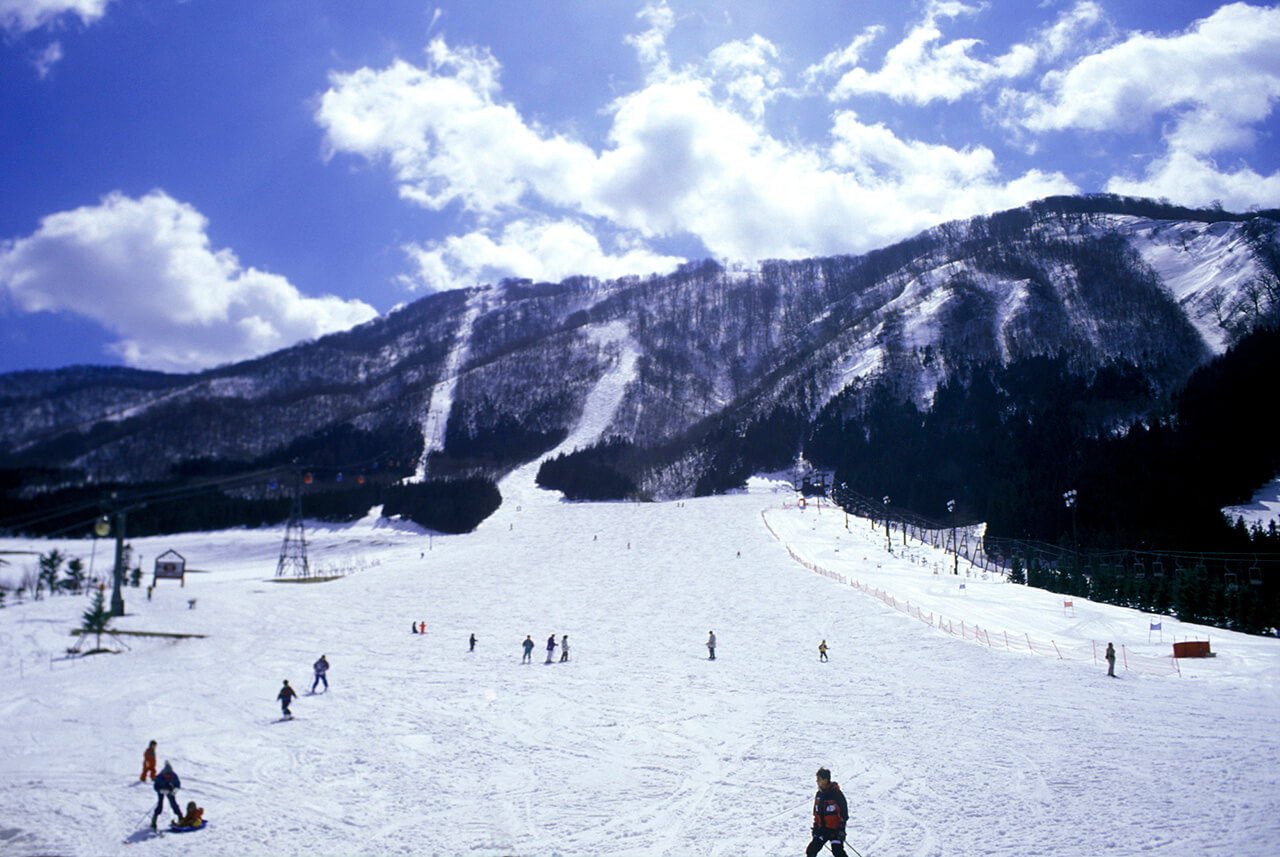 A winter break of sightseeing and skiing
From Sendai Station, it takes about 70 minutes by bus to get to the Miyagi side of Zao. During the ski season, in addition to direct bus services from Sendai, some ski resorts offer a shuttle bus from Togatta Onsen. Check the service period and times beforehand. For those wishing to visit Naruko, take the Tohoku Shinkansen to Furukawa Station and change to the Rikuu East Line. It takes about 50 minutes to get to Naruko Onsen Station on this line. From there, take a bus or other available transport to the ski resort. If you plan to do both Zao and Naruko, it is worth staying a few days for a chance to explore this area's unique sights.