Lake Tazawa Area
A scenic winter trip to the "Mystical Lake"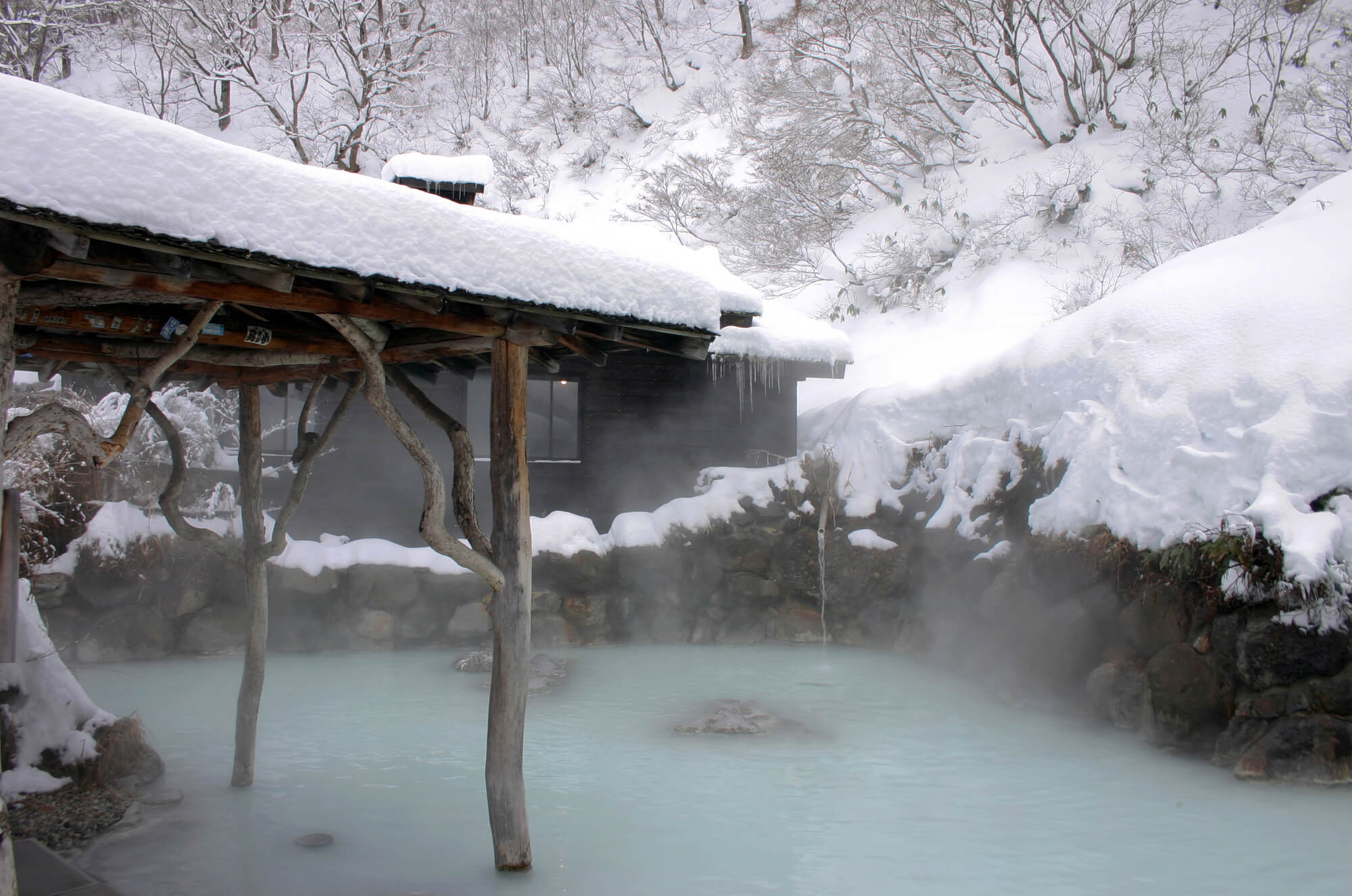 Be taken away by Lake Tazawa
The area around Tazawako covers Senboku City in the central-east part of Akita Prefecture and the area adjacent to Iwate Prefecture. Lake Tazawa, located in the middle of Senboku City, is 20km in circumference and is also the deepest lake in Japan at 423.4 meters. It is sometimes called "Japan's Lake Baikal" after Lake Baikal, the deepest lake in the world. Due to its depth, Lake Tazawa does not freeze even at the height of winter, and its mysterious appearance is impressive as it glows with a beautiful cyan-blue color.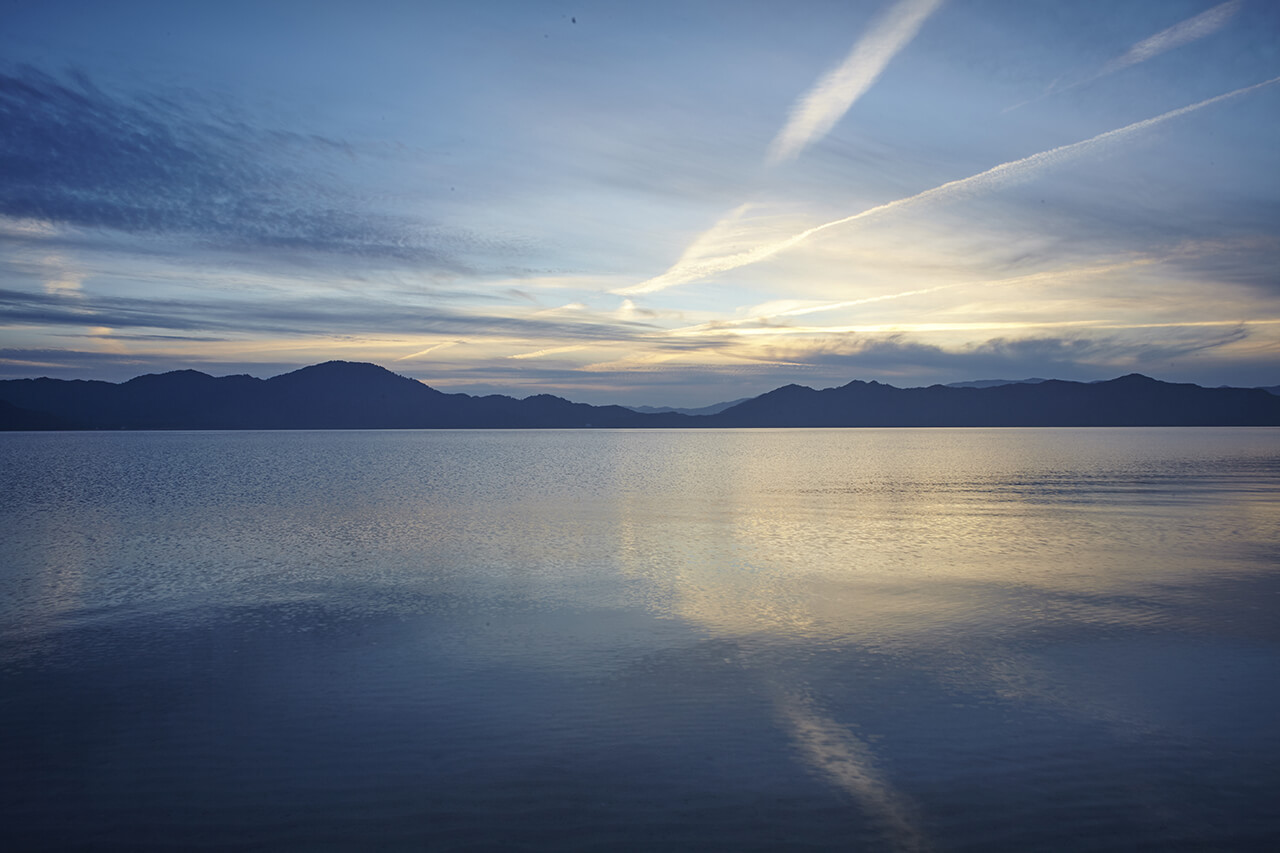 Take pictures at the Statue of Tatsuko
A famous spot near the shore of Lake Tazawa is the Statue of Tatsuko. This golden statue was erected in 1968 and shines among the blue of Lake Tazawa, becoming a popular photo spot for tourists.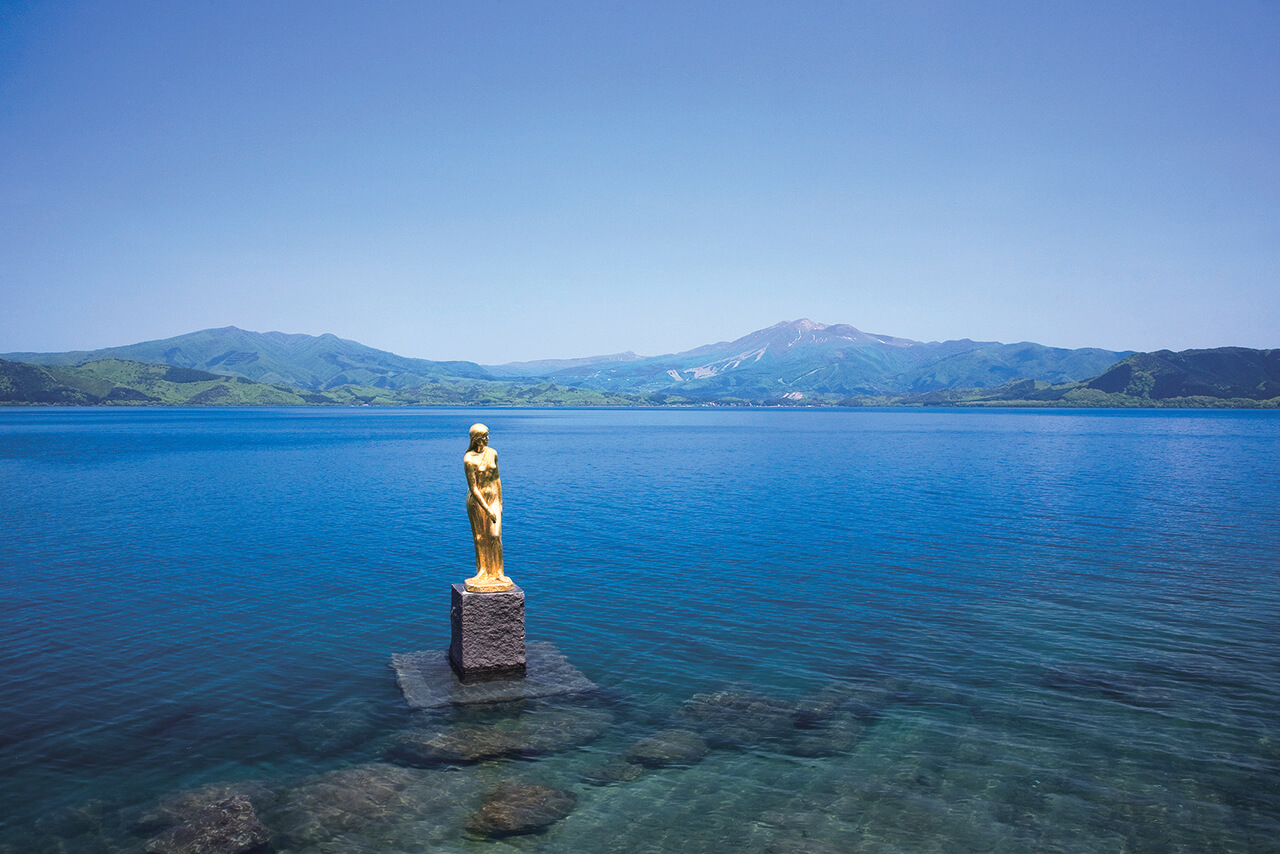 Ski in the presence of Lake Tazawa
Lake Tazawa is surrounded by beautiful nature and mountains including Mt. Nyuto (also known as Mt. Eboshi), and Mt. Akita-Komagatake (1,637m), the highest peak in Akita Prefecture. The eastern face of Mt. Akita Komagatake becomes a ski haven in winter, attracting skiers of all levels. Its biggest selling point is the opportunity to ski and snowboard on powder snow amid stunning views of Lake Tazawa. The slopes are wide and easy to ski, making them perfect for practicing. Visitors to the resort in February can catch the Tazawako Kogen Snow Festival, a great event with not only snow sculptures but also a fireworks display.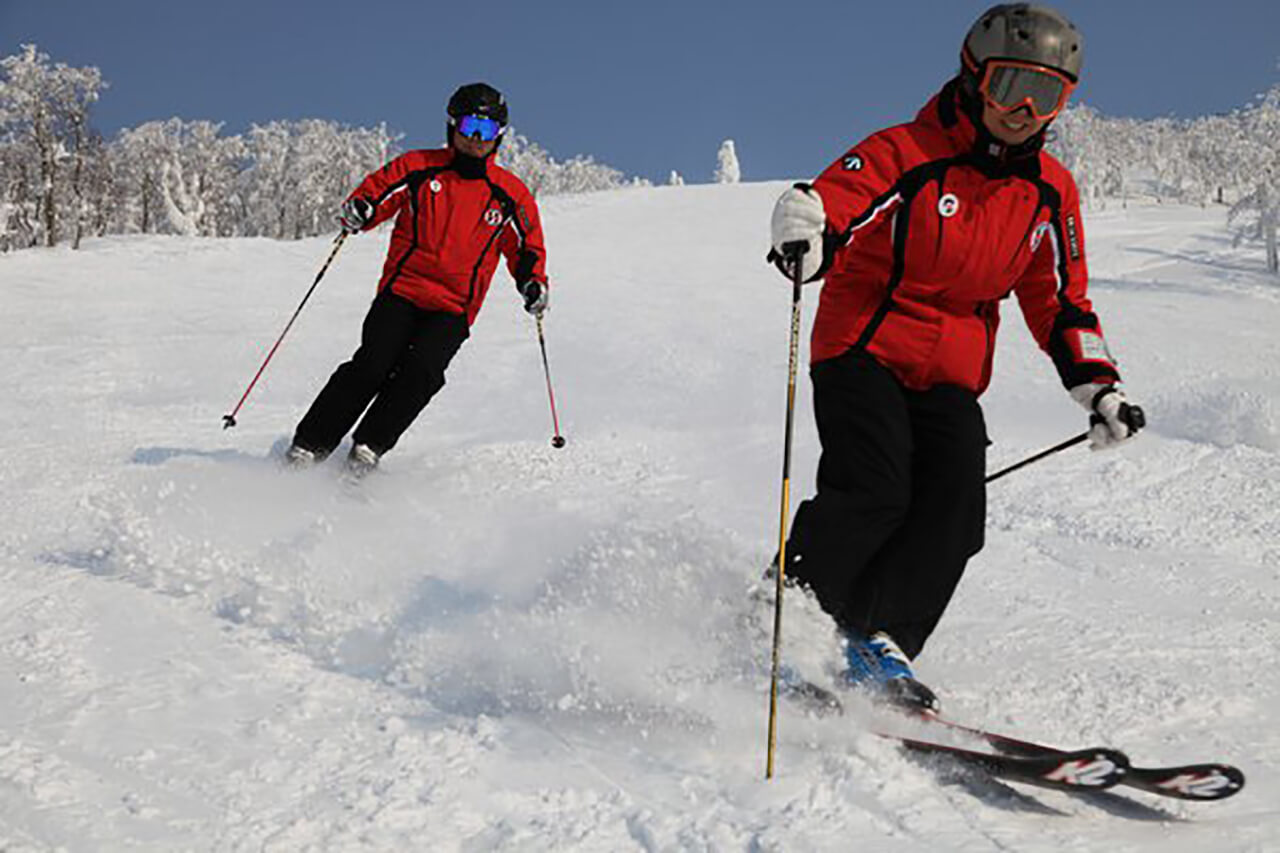 Refresh yourself in the hot springs.
Besides the lake and ski slopes, the hot springs are also what brings people to Tazawako. It is an area of many hot spring resorts, such as the Tazawako Kogen Hot Spring Village, which is also the gateway to Mt. Akita-Komagatake. Among the hot springs here, Tamagawa Onsen is one of the largest hot spring spas in the Tohoku region, with 9,000 liters of water flowing per minute from a single source, the most in Japan. It is characterized by its strong acidic (pH 1.2) hot spring water. It is also home to one of Japan's most famous hidden hot springs, Nyuto Onsen Village. Nyuto Onsen Village has 7 hot springs dotted around the foot of Mt. Nyuto in the Towada-Hachimantai National Park. Visitors can stay in one of the unique lodges here.
Easy access by Shinkansen
Tazawako is not just a place of natural beauty, but it is also rich in history and culture. Check out the samurai residences of Kakunodate, the Edo-period castle town aptly named "Michinoku's Little Kyoto", and many more places. It takes 3 hours from Tokyo to Tazawako via the Akita Shinkansen; and 75 minutes from Sendai to Tazawako Station via the Tohoku Shinkansen.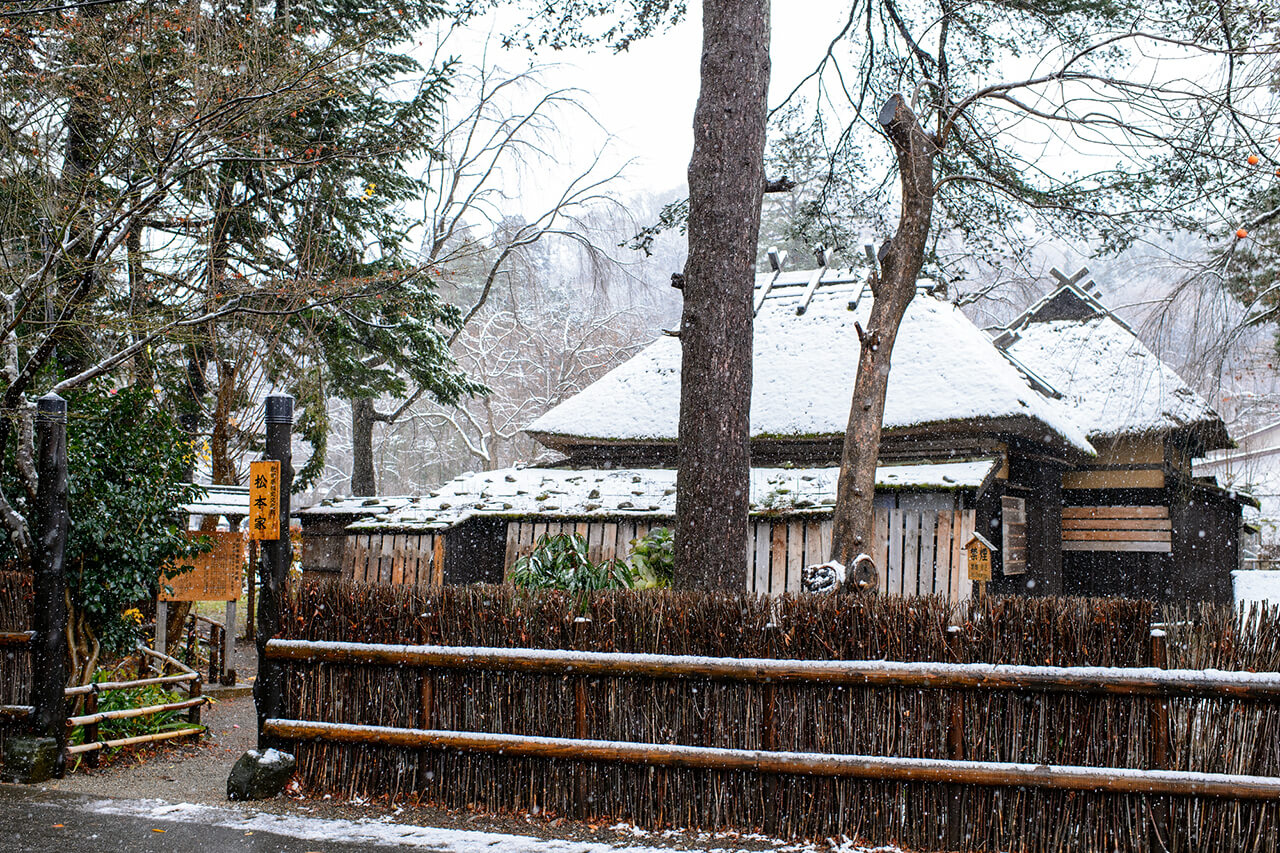 Enjoy hot springs and fine food during winter at Tazawako
Visitors in summer can enjoy lakeside leisure activities at Lake Tazawa and explore the area. Winter is not only about skiing and snow activities but also hot spring baths and the opportunity to dine on the local delicacies of Akita Prefecture such as Kiritanpo Nabe hot pot, Hinai Jidori chicken and Inaniwa udon noodles. Spring brings cherry blossoms and the leaves turn red in autumn. The area of Tazawako is a must-visit place to experience the 4 seasons of Japan.