Yuzawa / Myoko Area
Step into a true snow country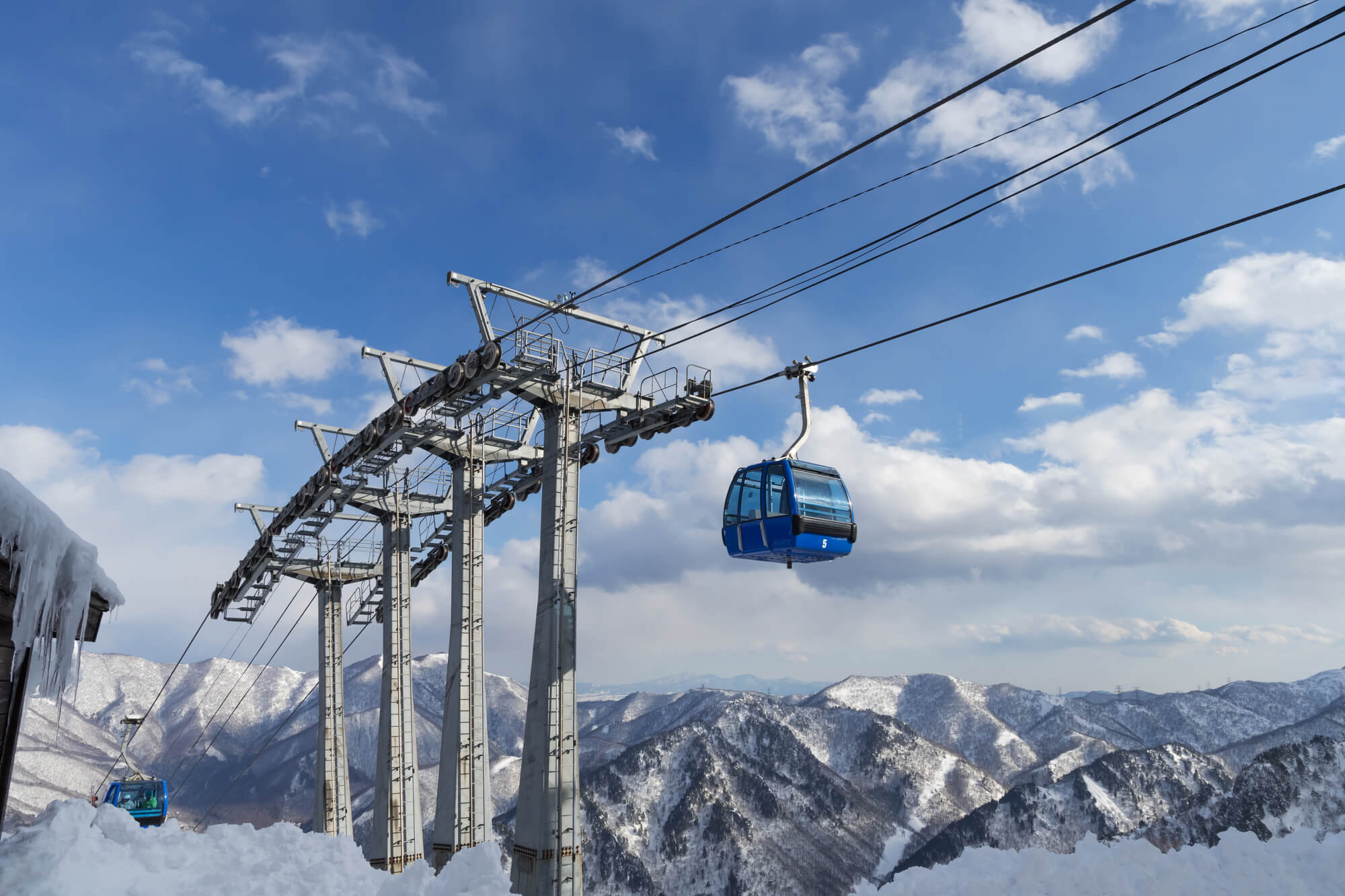 One of Japan's leading snow resorts
Yuzawa is located in the district of Minami-Uonuma, in the southernmost part of Niigata Prefecture. It is an area surrounded by high mountains and experiences some of the heaviest snowfall in Japan, with 1 to 2 meters at its highest point. These qualities have helped Yuzawa gain a reputation as one of the best snow resorts in Japan, with many skiers and snowboarders heading to its 12 ski resorts in winter. Outside of winter, Yuzawa is a popular tourist destination as a summer retreat and as a place to enjoy the autumn foliage.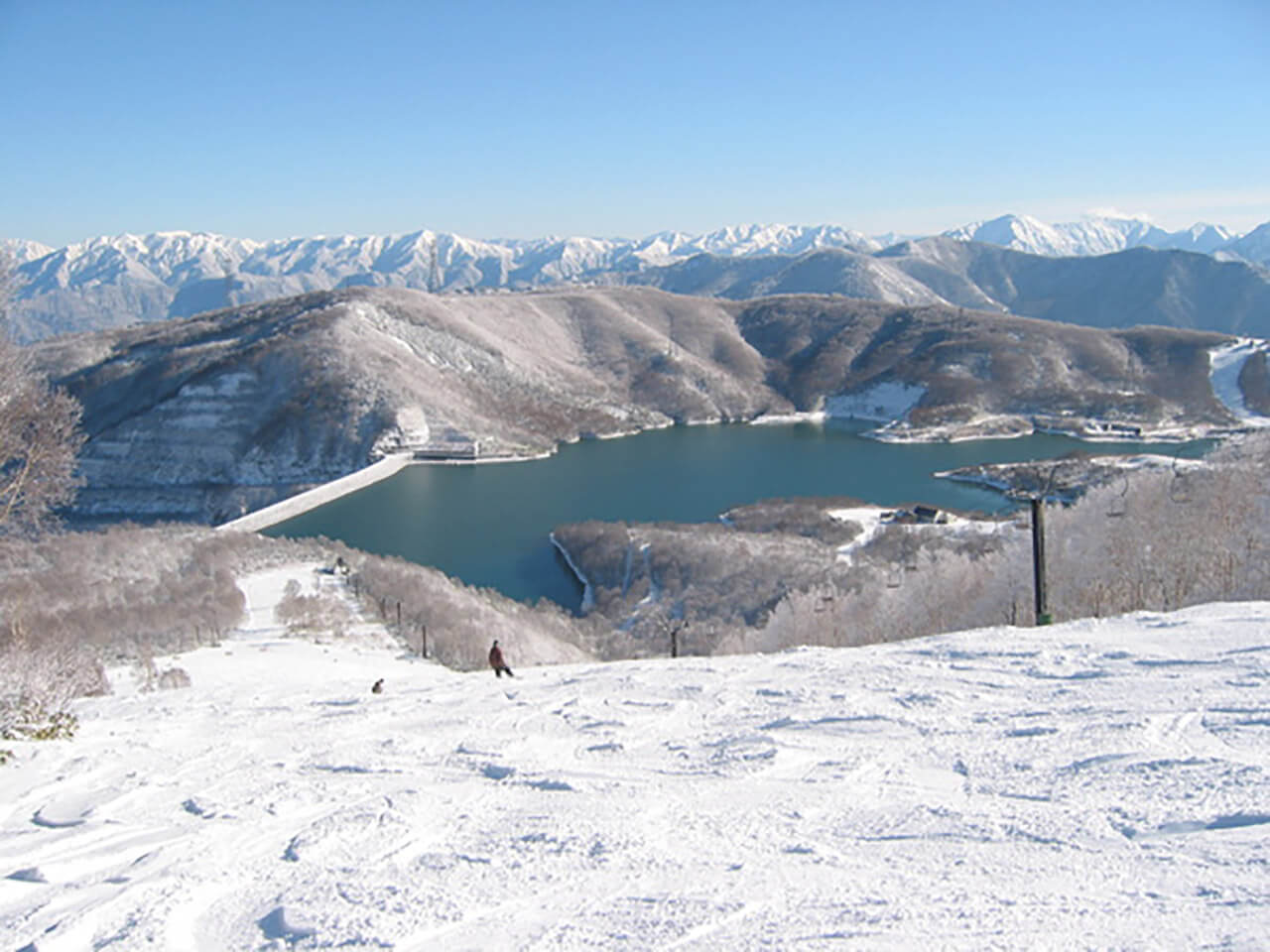 Snow, hot springs, and fine food
The Yuzawa area is also home to many hot spring resorts: Echigo Yuzawa Onsen, for example, is over 800 years old. It is also famous for being the setting for the novel "Snow Country", a classic of Japanese literature written by Yasunari Kawabata, a recipient of the Nobel Prize for Literature. For visitors to Yuzawa in winter, staying at one of the onsen hotels is highly recommended for relaxing hot spring baths and an opportunity to dine on the fine cuisine of Niigata, such as Minami-Uonuma Koshihikari rice and Japanese sake, distinct flavors made possible by the harshness of Yuzawa's snowy climate. Echigo-Yuzawa Station is easily accessible from Tokyo via the Joetsu Shinkansen and many of the ski resorts are within 10 minutes of Echigo-Yuzawa Station by bus or taxi.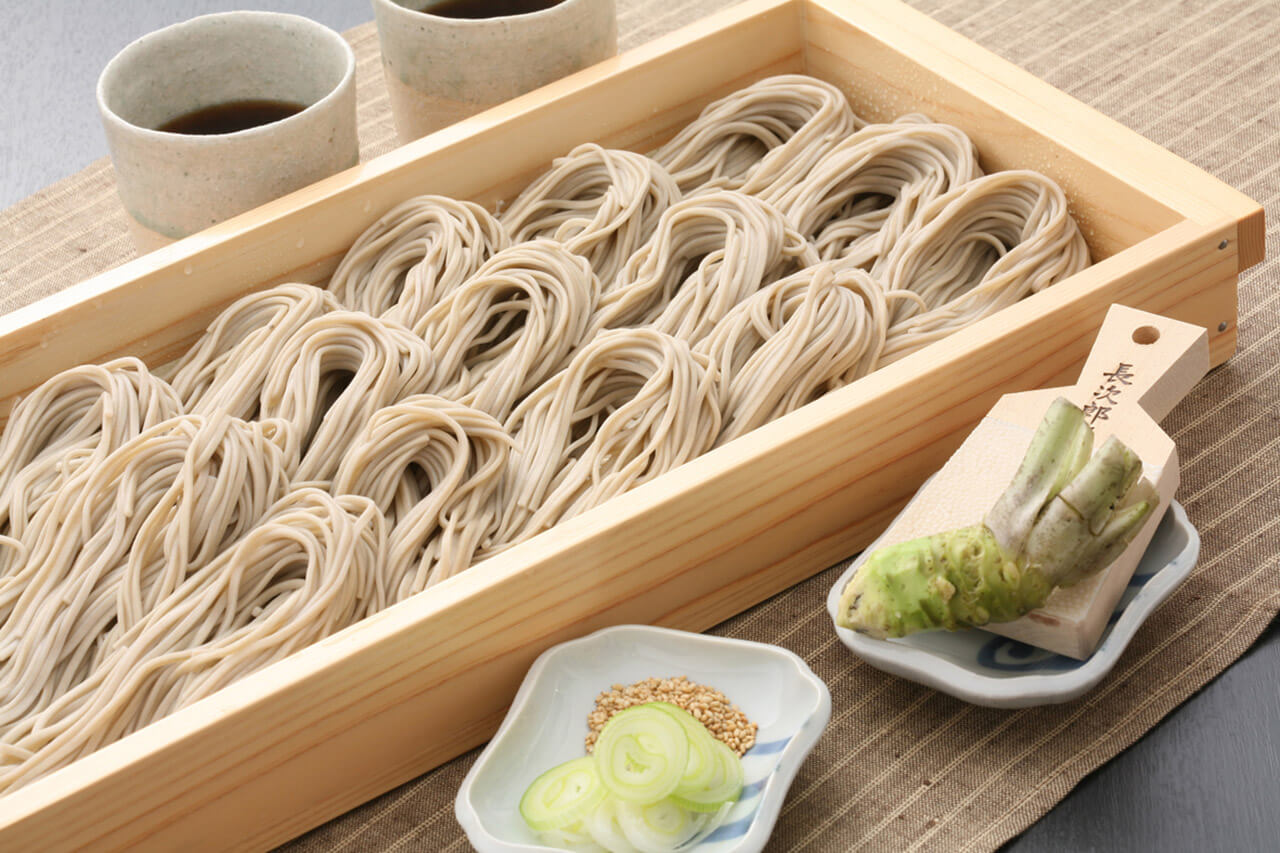 Popular ski resorts in Myoko
Also in Niigata Prefecture is Myoko, located in the Joetsu region and one of Japan's snowiest areas. The middle of winter usually brings 2 meters of snowfall in January and February, and it's not unusual for the snowfall to even exceed 3 meters. Myoko is a popular tourist spot in Japan, famous as a ski resort in winter and as a highland resort in summer.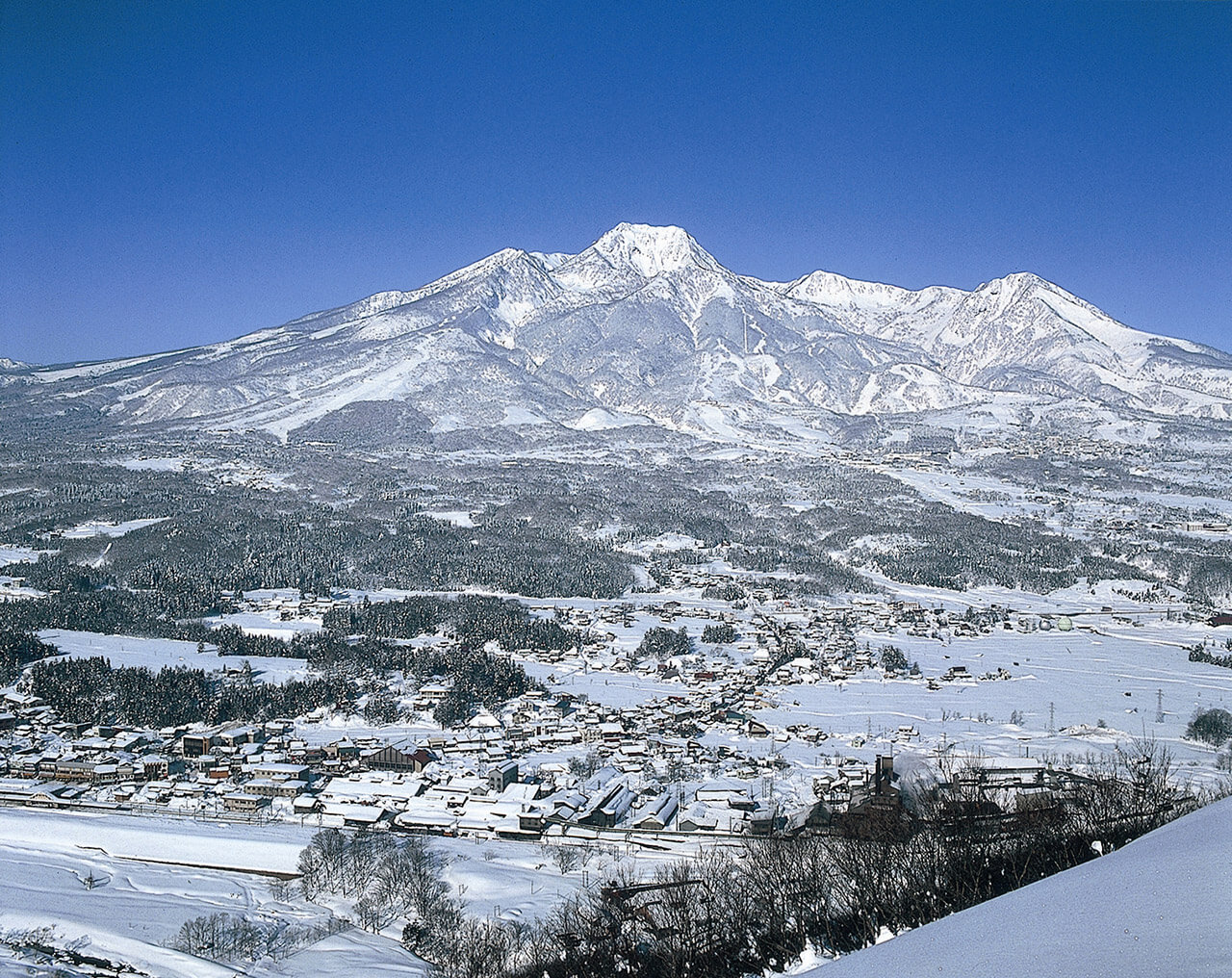 Experience the softest powder snow
For those seeking winter sports fun, there are 9 ski resorts of various sizes in the Myoko area where many people come for the best, ungroomed powder snow. However, this area is not only for advanced skiers, but also beginners and families with small children can have a great time here. Some resorts have a kid's park where small children can play safely and rent items including sleds. There is enough here even for anyone with no experience in skiing or snowboarding.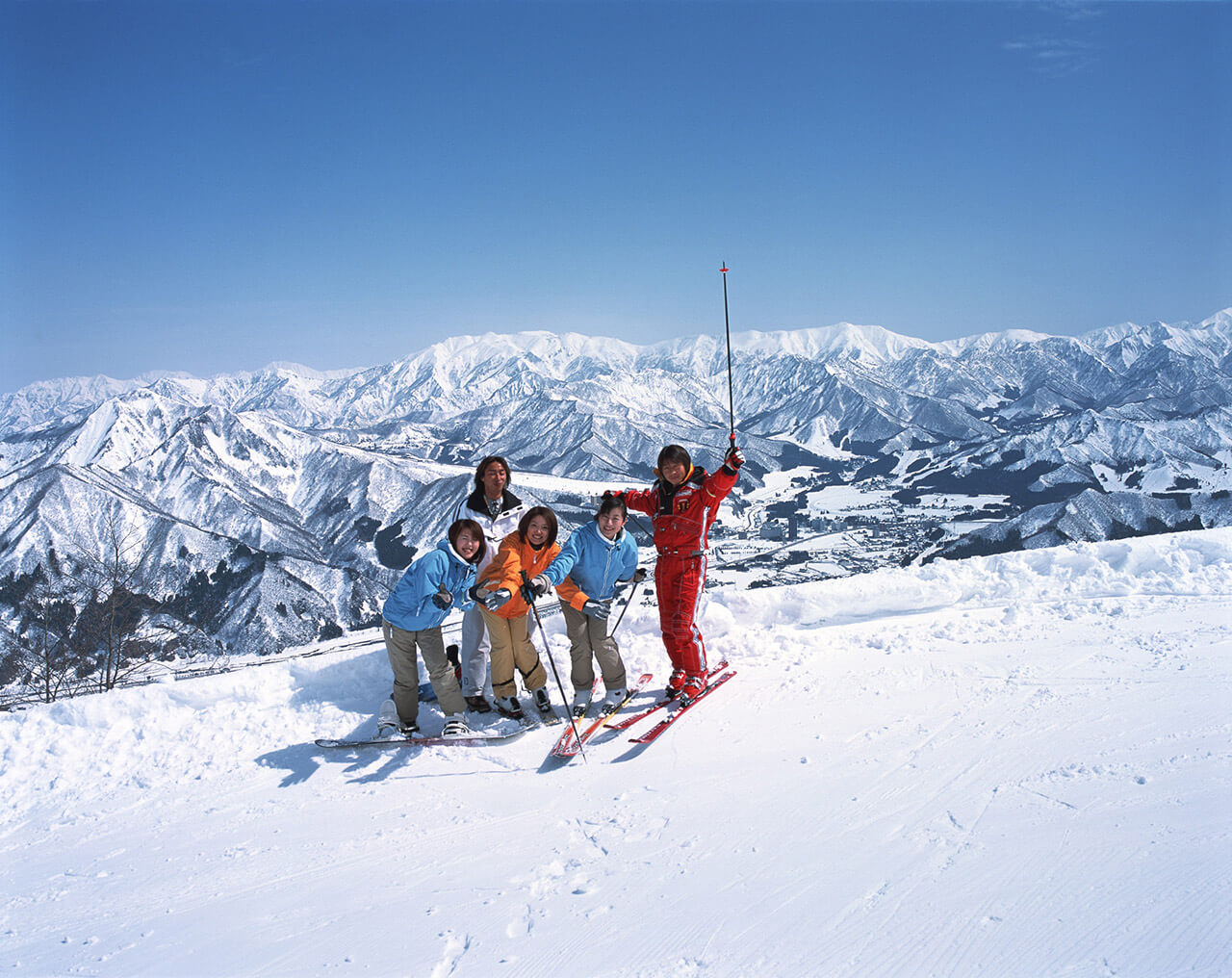 Unwind in a natural hot spring
Myoko is also known for its hot springs that are dotted around the region, including Ikenodaira Onsen, which boasts the largest flow of hot spring water in the prefecture; Akakura Onsen, which has been in operation for over 200 years; Seki Onsen, a more secluded hot spring; and Tsubame Onsen, known for its outdoor baths in the mountains and forests.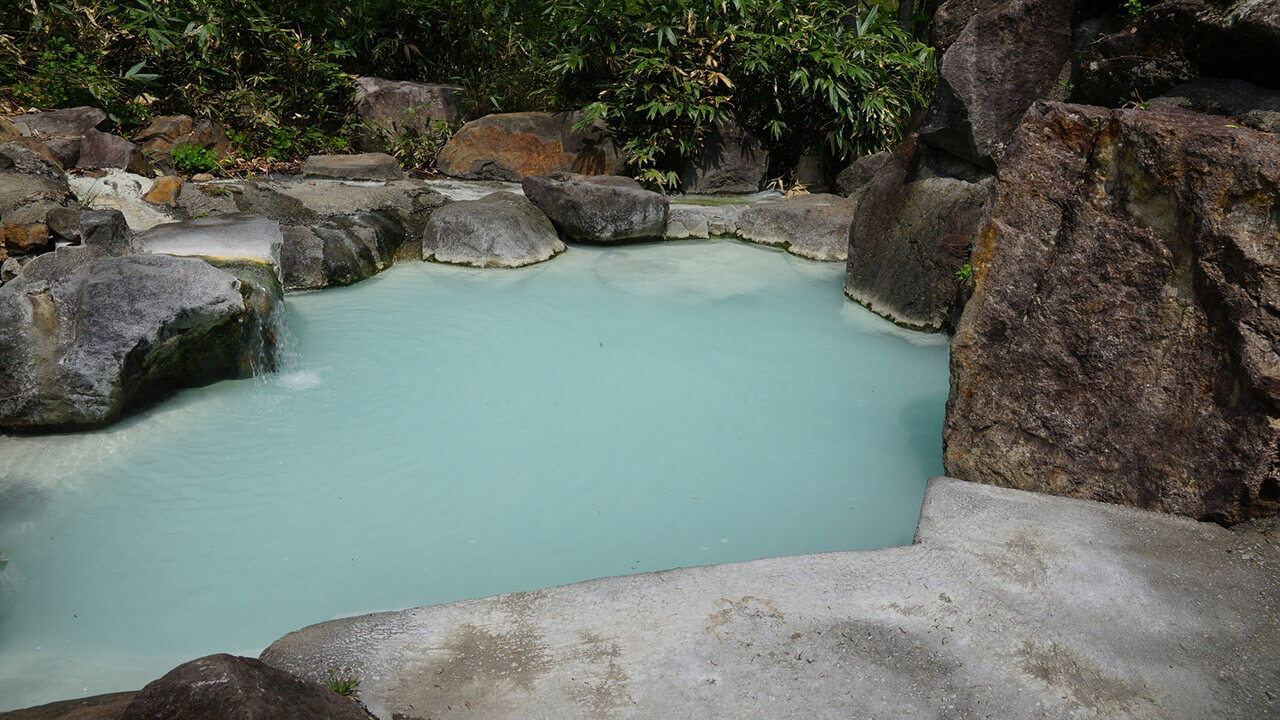 Enjoy the snow country to the fullest
Yuzawa and Myoko are the perfect place for a winter escape. Enjoy soft and fluffy powder snow, snowy scenery, hot springs and Niigata's local cuisine.